Adventurous outdoor activities supervised by a professional guide
All the activities are led by Robert Tabaku, a local guide who is professional and certified. We offer multiple outdoor activities, such as rafting, canyoning, climbing, hiking and much more.
It's possible to make rafting reservations for groups up to 12 people. You can use the reservation form on this page and we will contact you if the chosen date is still available. Helmet, life vest and neoprene suit are included with the rafting tour.
If you have any questions about other activities, please use the contact form on our contact page.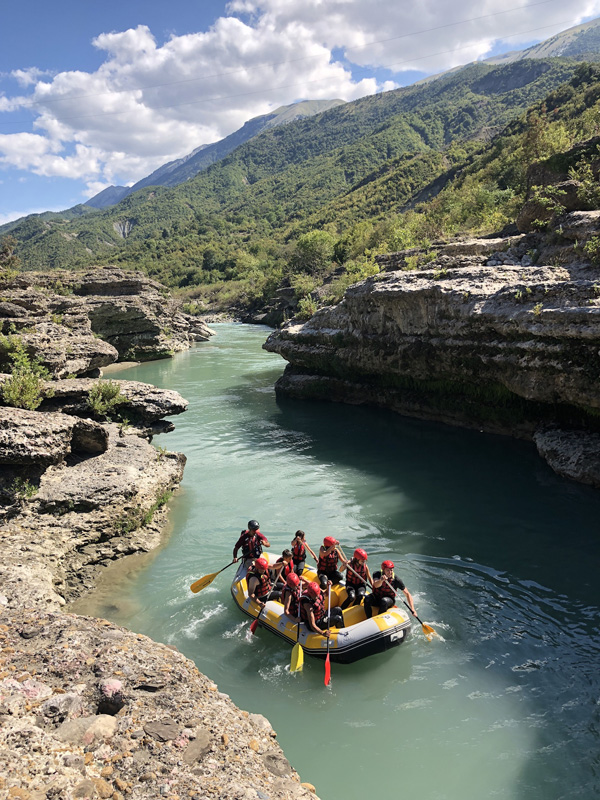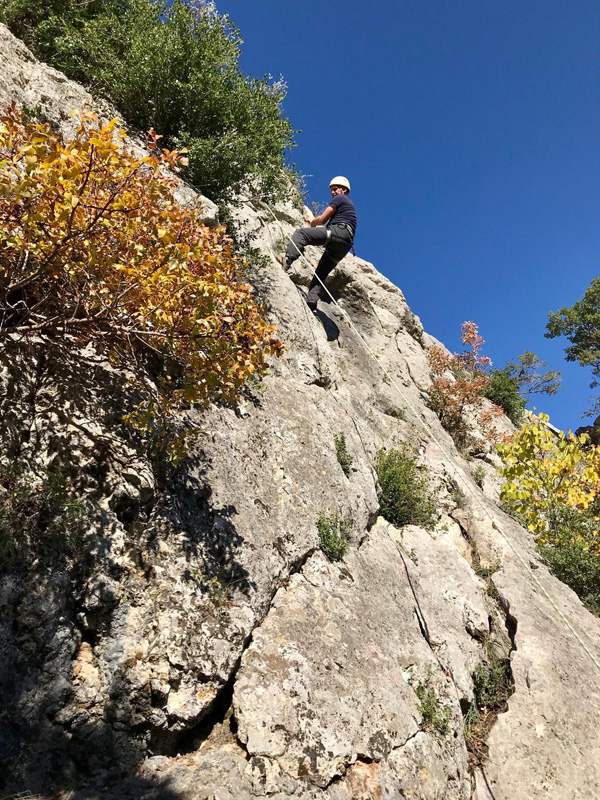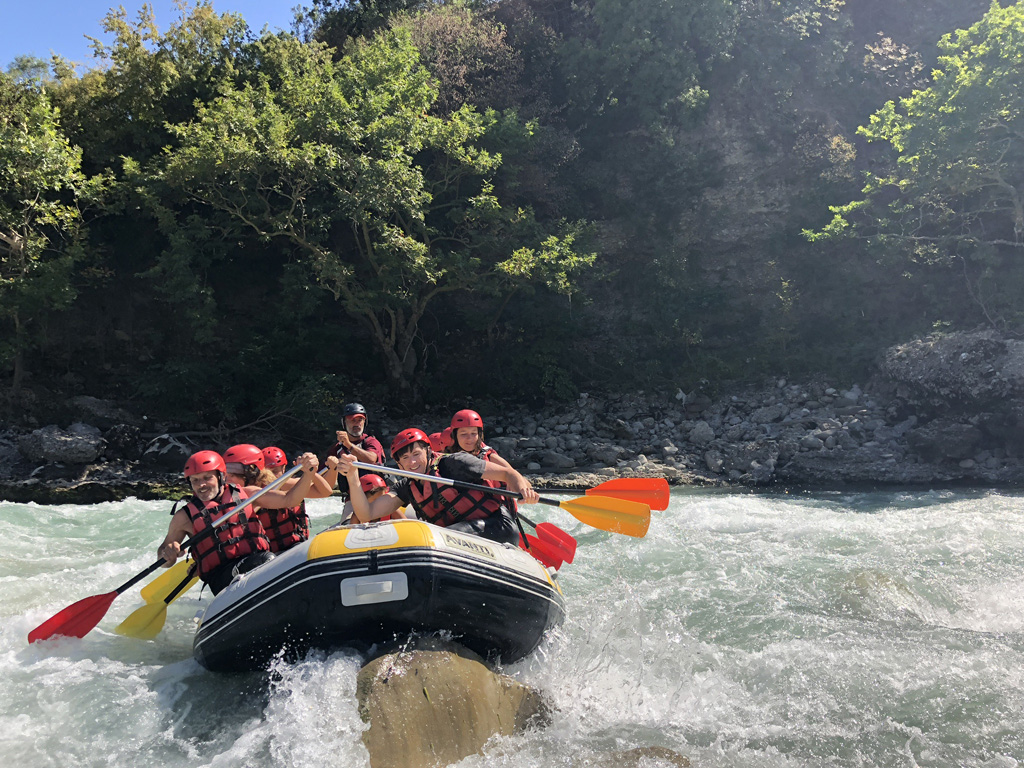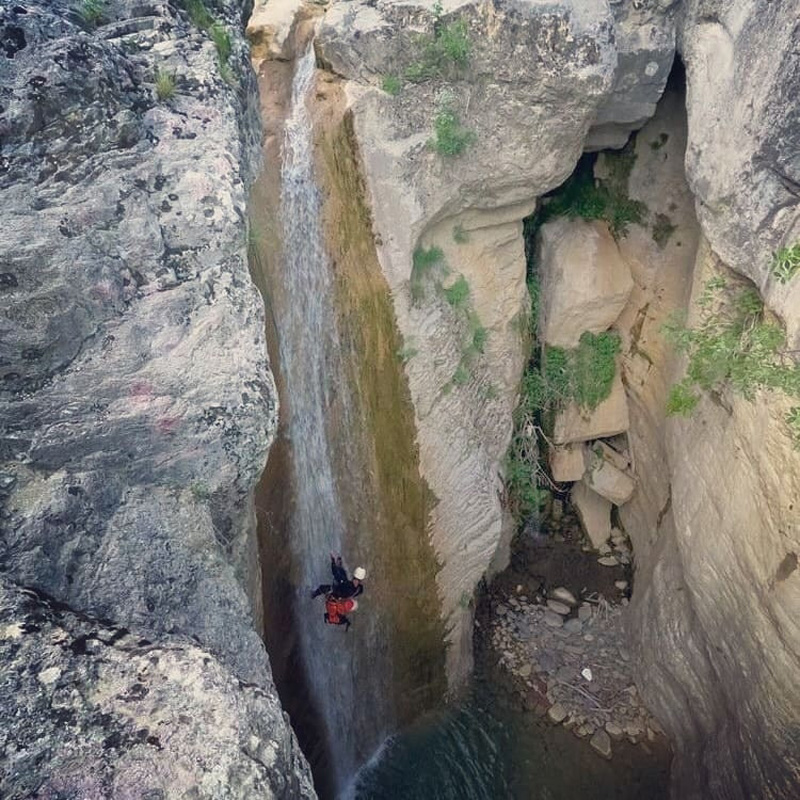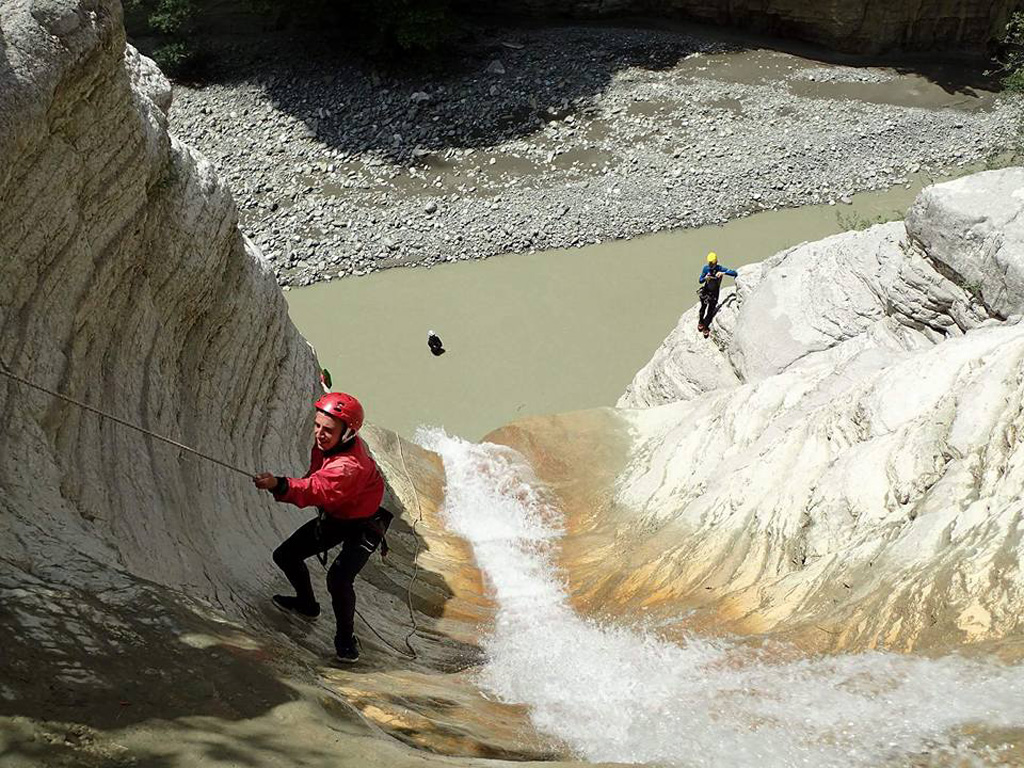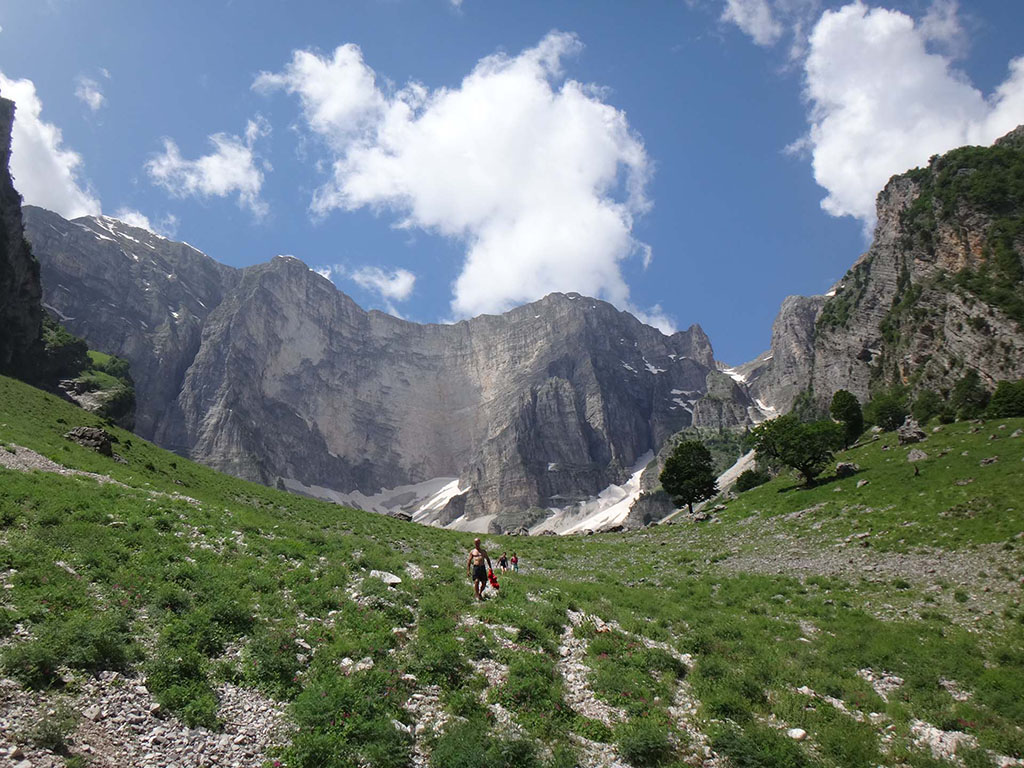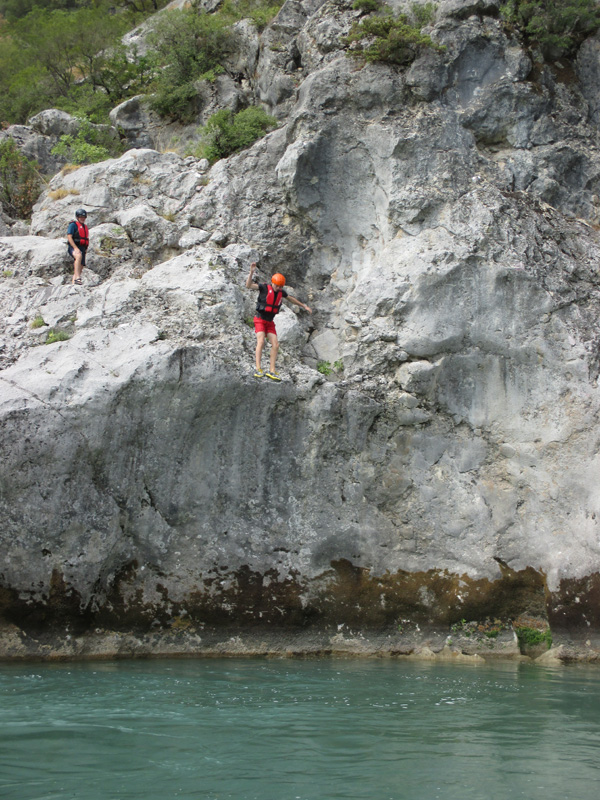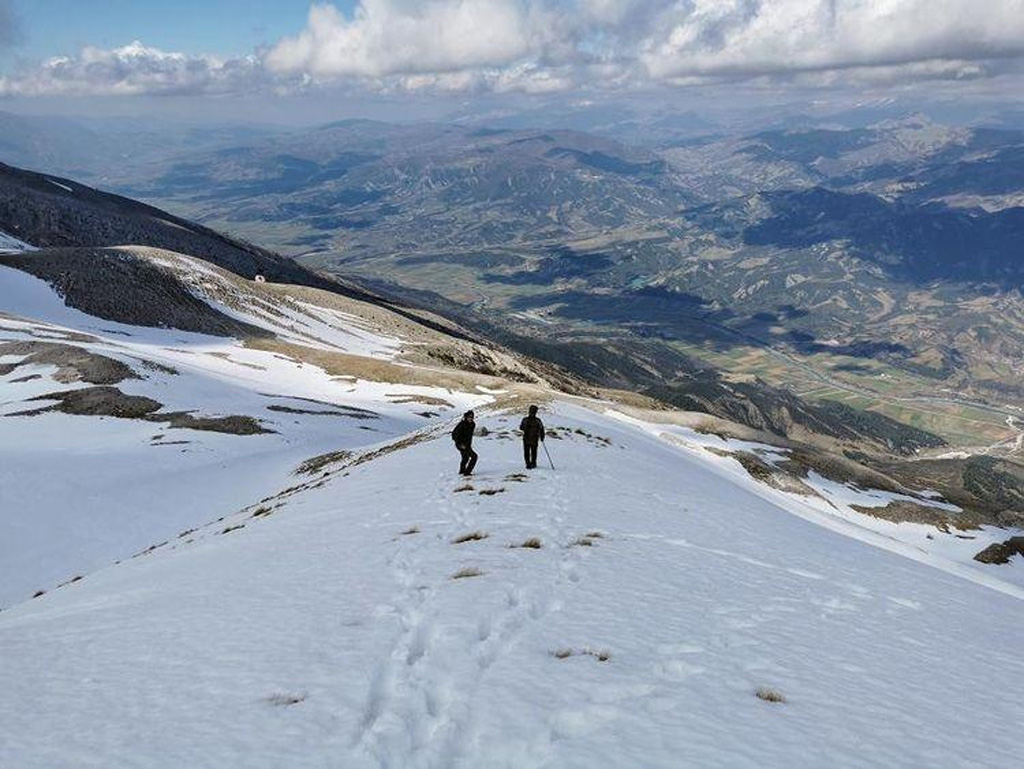 Rafting (normal)

€ 30,- p.p.

Rafting (family)

€ 25,- p.p.

Price depends on exploring a part or the complete canyon


Different levels and distances, possibilities for sleeping in the mountains


Snow hiking and other winter activities

Please fill out the form below and we will get back to you as soon as possible to let you know if the chosen date is still available for the chosen amount of people.
Feel free to contact us for more information or to book an activity!
Joselito Berbenas
17/11/2022
Un lugar fantástico, Donna y su marido tienen una vibra increíble , el próximo año iré de nuevo para hacer rafting 100% recomendable
Mein kleiner wunderbar magischer Ort mit vielen positiven Begegnungen - never forget! ❤️ Update: I'm back 🥰
Raphael Bielefeldt
05/11/2022
We spontaneously drove by, beginning of November and asked Robert if it's possible to do a rafting tour. Robert was very flexible and directly agreed to go on a rafting tour with us, even though it was just two of us. We had a very good exchange with him and he was extremely friendly and explained us a lot of things. The tour itself was a lot of fun and we would recommend it to everyone. The nature in this area is just beautiful. It's such a nice and quiet place.
Completely agree with all the other reviews. The owner, Donna is a true star who made such a big impact on our trip with her kindness. The place itself has basic amenities on a large field with amazing views. Dona made us feel so welcome and it was our favourite place we stayed in 2 months in Albania.
niek van moorsel
26/10/2022
ApocTheFreak 123
11/10/2022
Wir haben an einer Rafting Tour teilgenommen. Kommunikation, Organisation und die Tour waren top. Wer Bedenken bei niedrigeren Temperaturen hat, der kann vor Ort ein Shorty geliehen bekommen. Danke an das Betreiber-Pärchen Dona und Robert.
Samantha Sänger
04/10/2022
Wer einen Campingplatz mitten in der Natur sucht und es alternativ mag, ist hier genau richtig. Die Besitzer sind super freundlich. Es gibt Hühner, Hunde, ein Schaf und ein Pony. Den eigenen Hund mitzubringen ist absolut kein Problem. Die Hunde vor Ort sind sehr sozial 🥰 Der Platz ist einfach aber mit genügend Fläsche für Vans/Wohnmobil oder Wohnwagen. Sanitäranlagen sind sauber und sehr cool gestaltet. Man ist super schnell bei den heißen Quellen 🙂
Fantastisch! Sehr netter Empfang und cool gemacht. Einfach und liebevoll. Nur für tierlieben Menschen geeignet.
Tutti noi non vediamo L ora di tornare!!!😍😍❤️