Adventurous outdoor activities supervised by a professional guide
All the activities are led by Robert Tabaku, a local guide who is professional and certified. We offer multiple outdoor activities, such as rafting, canyoning, climbing, hiking and much more.
It's possible to make rafting reservations for groups up to 12 people. You can use the reservation form on this page and we will contact you if the chosen date is still available. Helmet, life vest and neoprene suit are included with the rafting tour.
If you have any questions about other activities, please use the contact form on our contact page.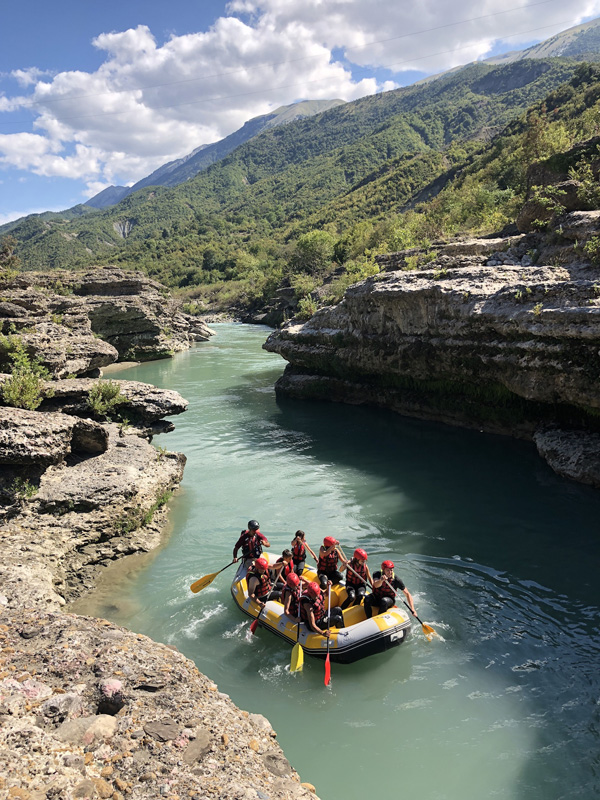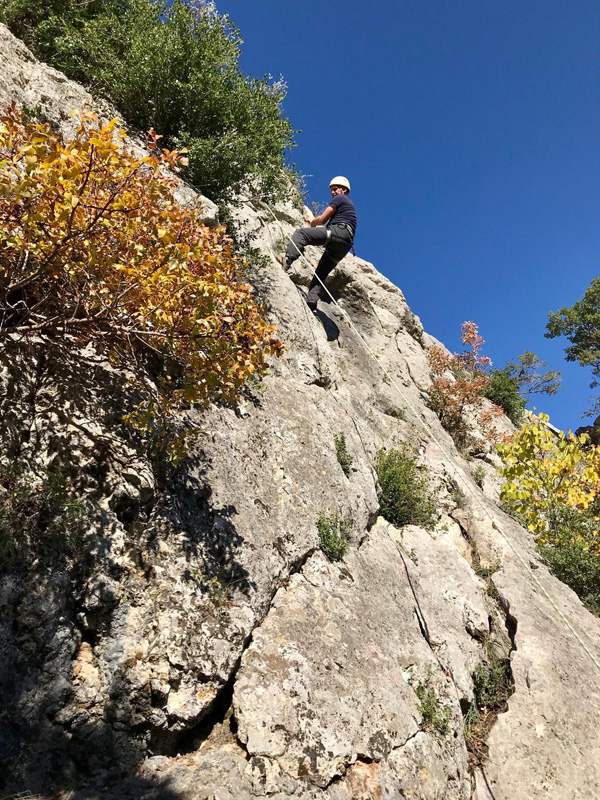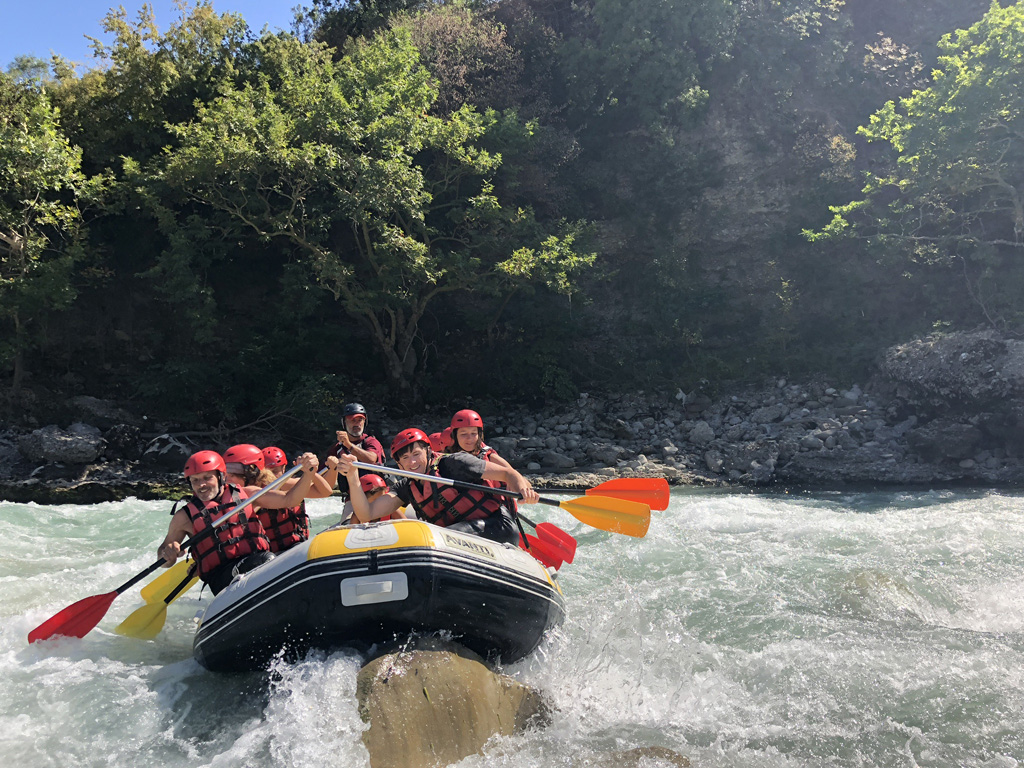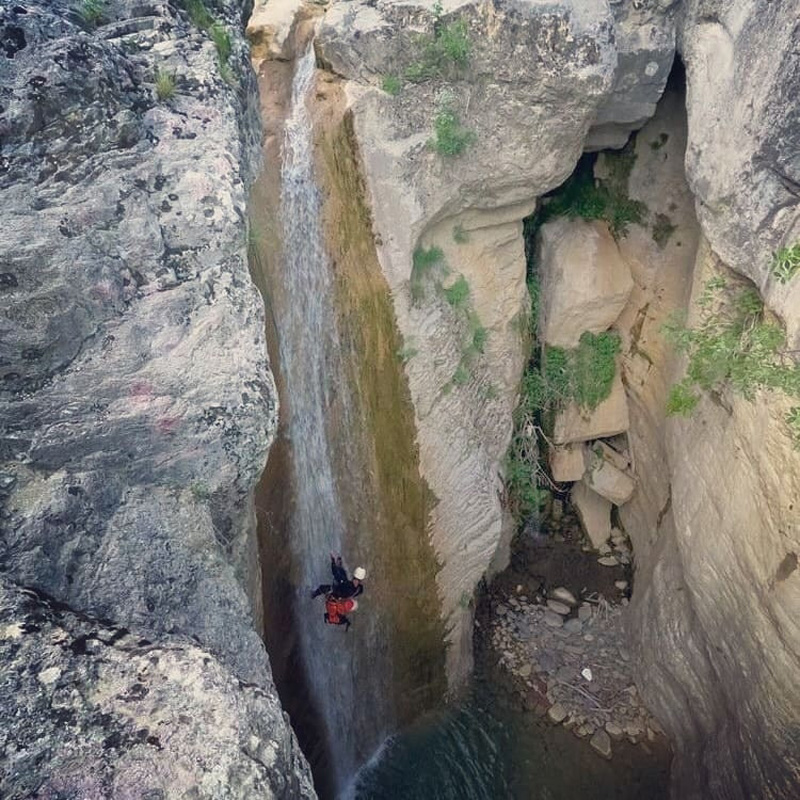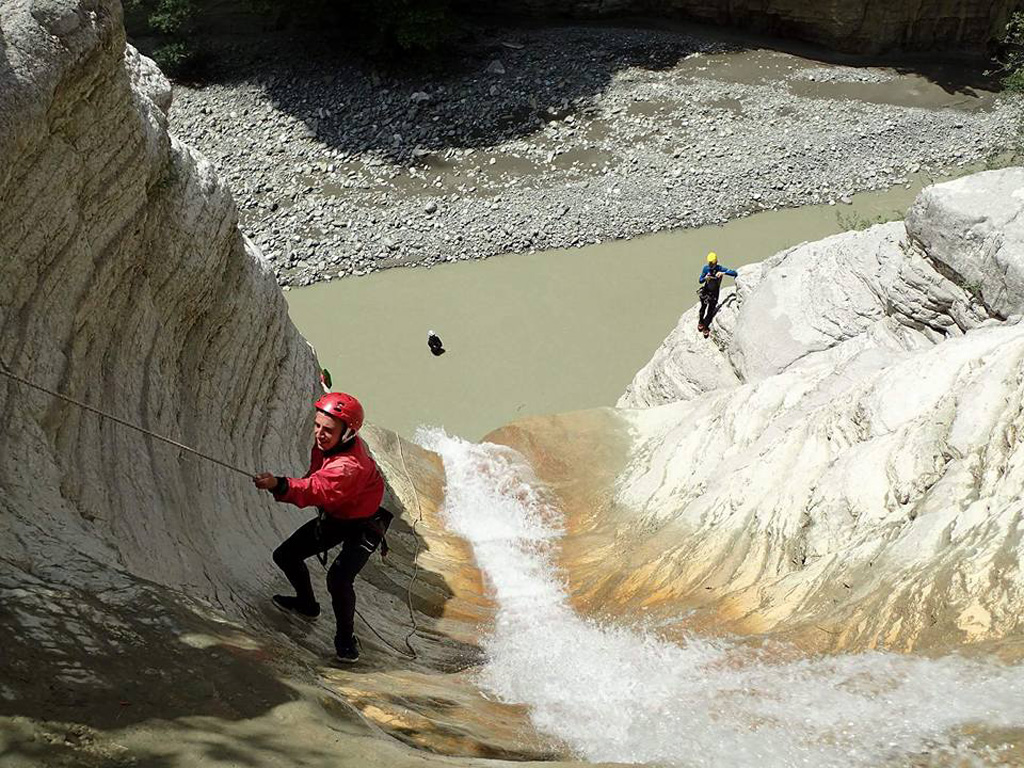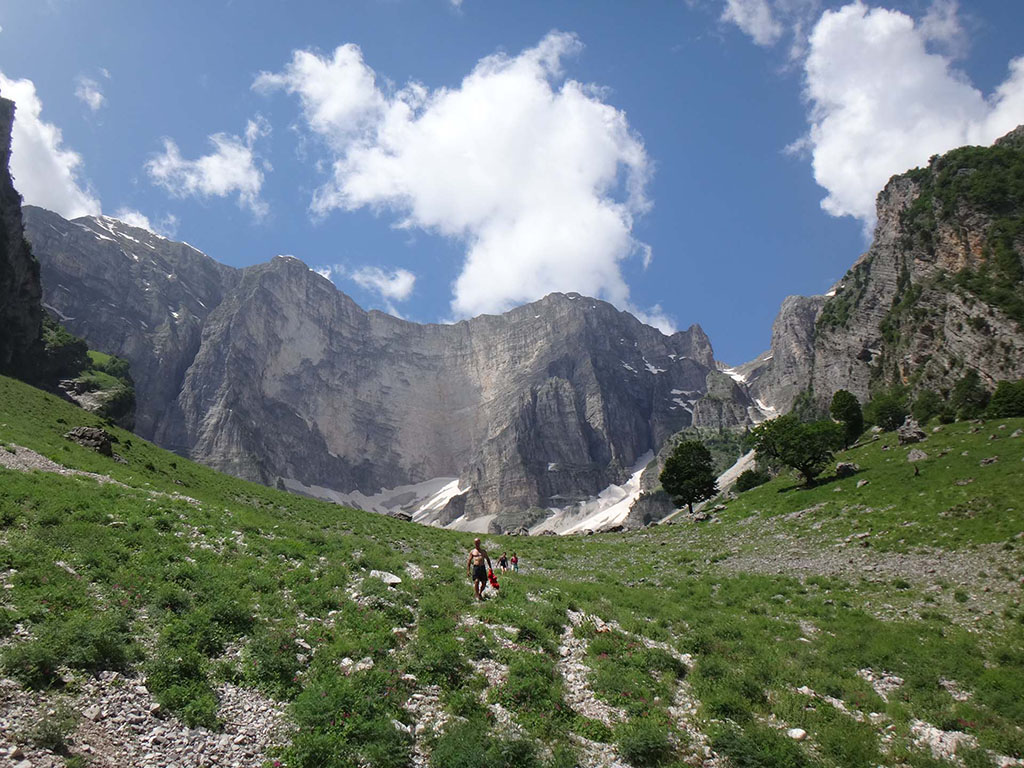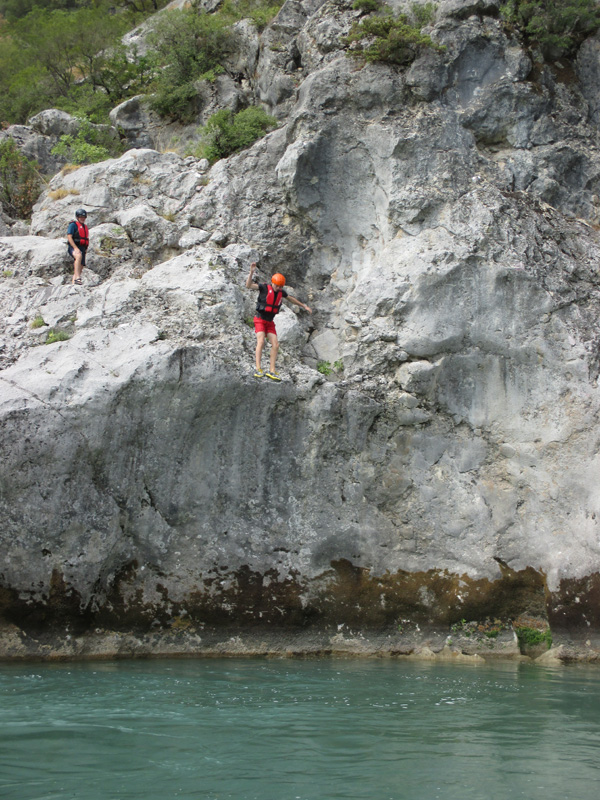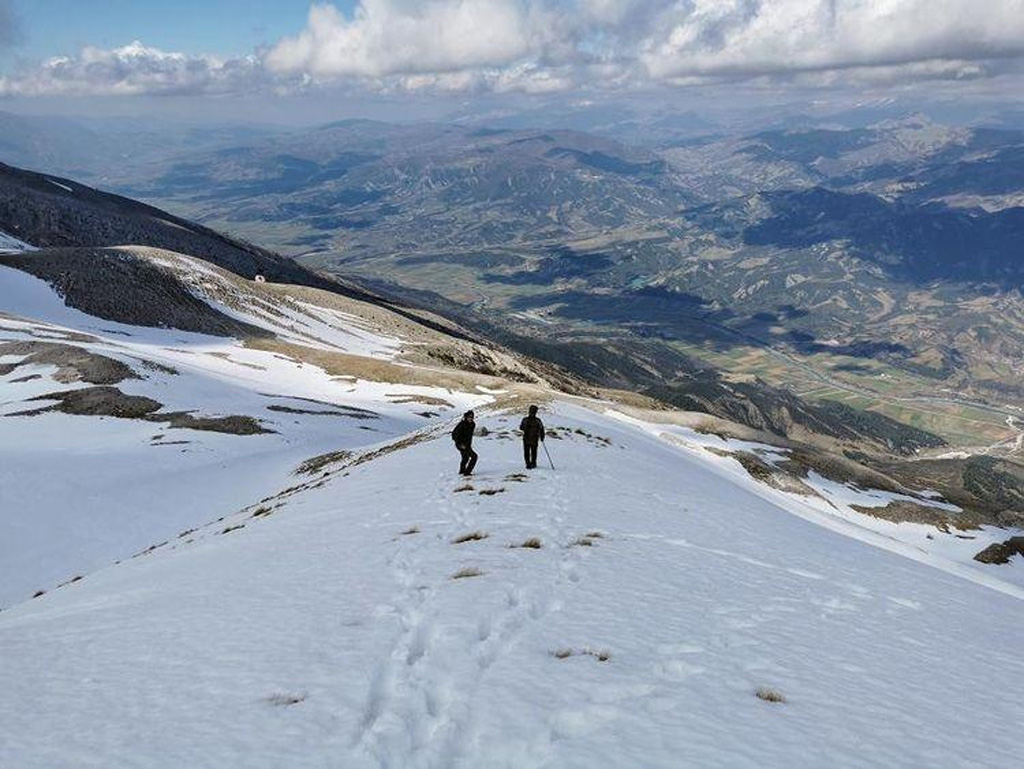 Rafting (normal)

€ 30,- p.p.

Rafting (family)

€ 25,- p.p.

Price depends on exploring a part or the complete canyon


Different levels and distances, possibilities for sleeping in the mountains


Snow hiking and other winter activities

Please fill out the form below and we will get back to you as soon as possible to let you know if the chosen date is still available for the chosen amount of people.
Feel free to contact us for more information or to book an activity!
Very friendly and knowledgeable owners. The rafting experience is great fun, or just pop in for a cold beer. Lovely shady sitting area, close to the most beautiful stretches of the Vjosa river.
A very charming place in the middle of nature, sourranded by mountains, flowers and good hearted hosts. It has everything you need to camp and the bathrooms/showers were always very clean. Highly recommended 👌
Isabelle Reihofer
25/05/2023
Amazing place, went Rafting there and the campsite is clean and beautiful. Donna and Robert are lovely people who look after you, the place and their animals with love and patience. You can easily bike to the hot springs from here.
Was a great stay. Amazing hospitality with Donna & Ben as host. We went Rafting with Ben and he told us about the river and wild life.
Roland Heuvelmans
23/05/2023
Hi Donna, thanks a lot for your friendlyness and hospitality! Pls keep your camp as it is, a bit wild but full of nature. Ideal for people like us travelling with bicycles. By the way, we managed to cross the unpaved road across the mountains to Corovod. Tiring but very beautiful!🙂
Sehr netter, einfacher Campingplatz, sehr freundliches hilfsbereites und entspanntes Betreiberpaar, Stellplätze frei wählbar, Rafting wird angeboten und gut gemacht, manches Inventar steht überflüssig herum, macht aber auch ein bisschen den Charme aus, wir kommen wieder
Lovely quite place in the midle of nature with Dhembel mountain in front of you. Owners were very welcoming and willing to help for everything. Ask them if you want to go hiking or rafting.
A natural campsite with very good and loving people, natural environment with grass and flowers that now smelled very good, you can watch how the bees took the nectar of the flowers, I had a very nice experience in Albturist and I recommend you to come there too that I will continue to enjoy
I chose Albtursirsti to spend a pleasant weekend in Albania and I would suggest it to you as there was everything natural, green grass with beautiful flowers, fruit trees and the sun came to every corner of the campsite. It is a simple eco camping but with very good people