Adventurous outdoor activities supervised by a professional guide
All the activities are led by Robert Tabaku, a local guide who is professional and certified. We offer multiple outdoor activities, such as rafting, canyoning, climbing, hiking and much more.
It's possible to make rafting reservations for groups up to 12 people. You can use the reservation form on this page and we will contact you if the chosen date is still available. Helmet, life vest and neoprene suit are included with the rafting tour.
If you have any questions about other activities, please use the contact form on our contact page.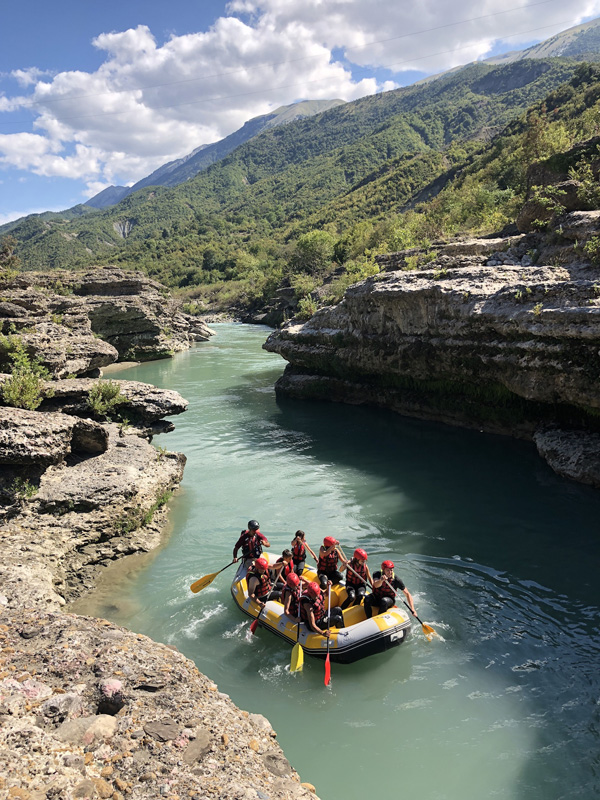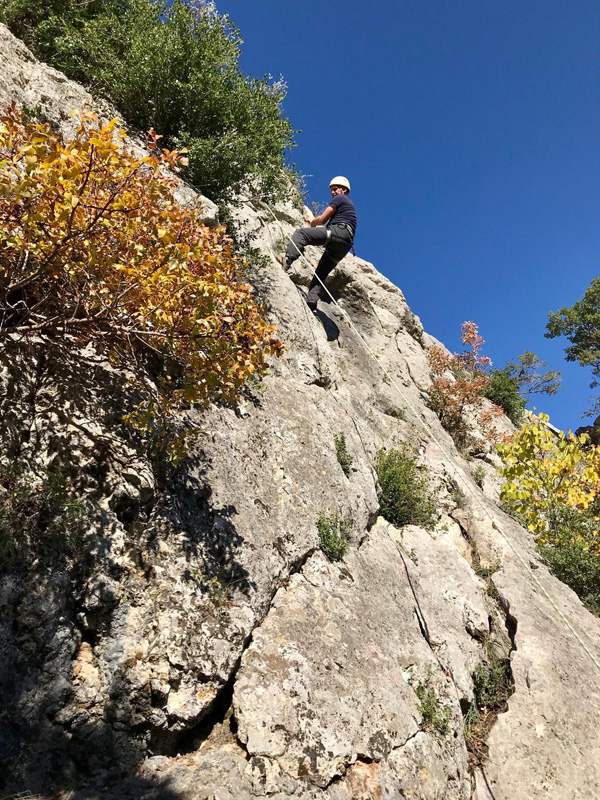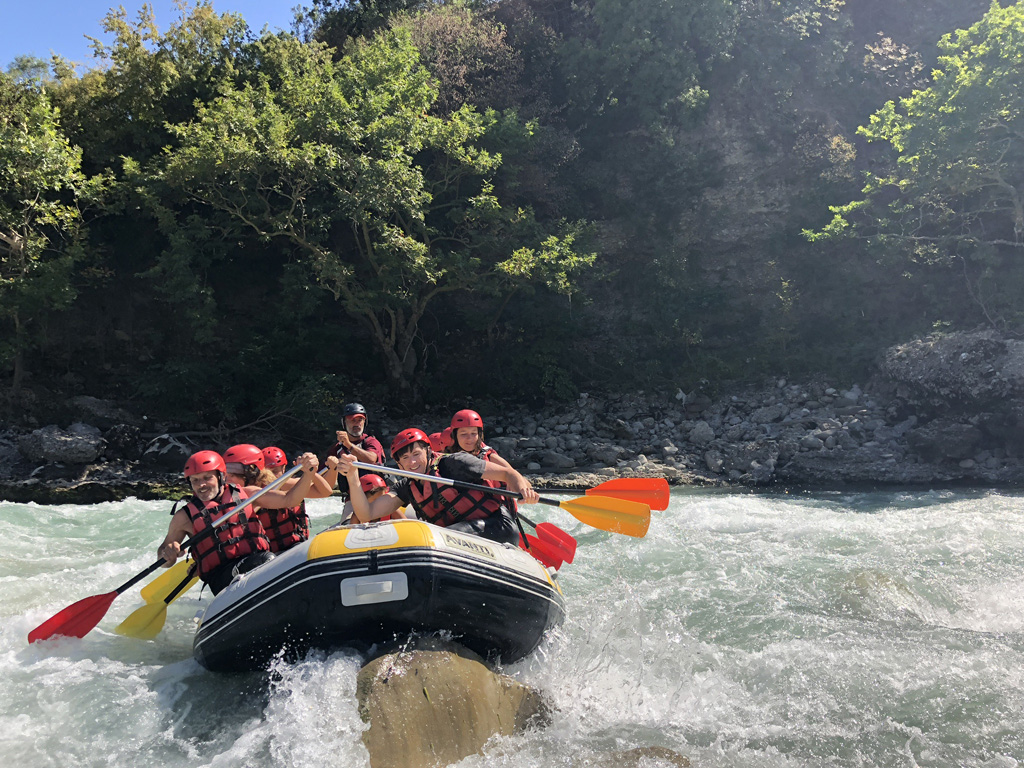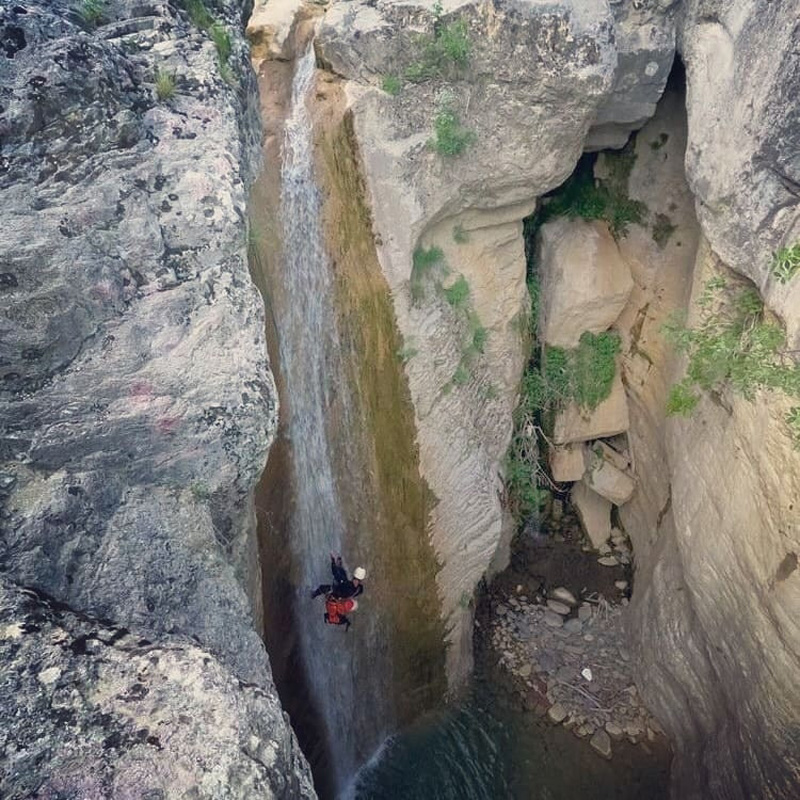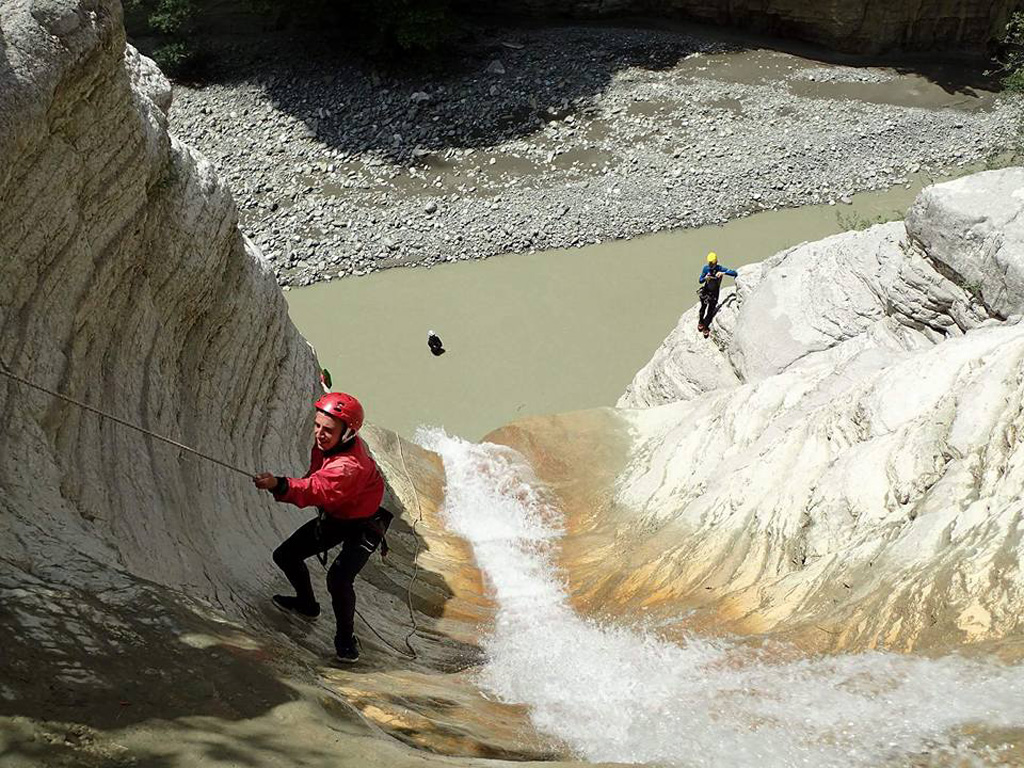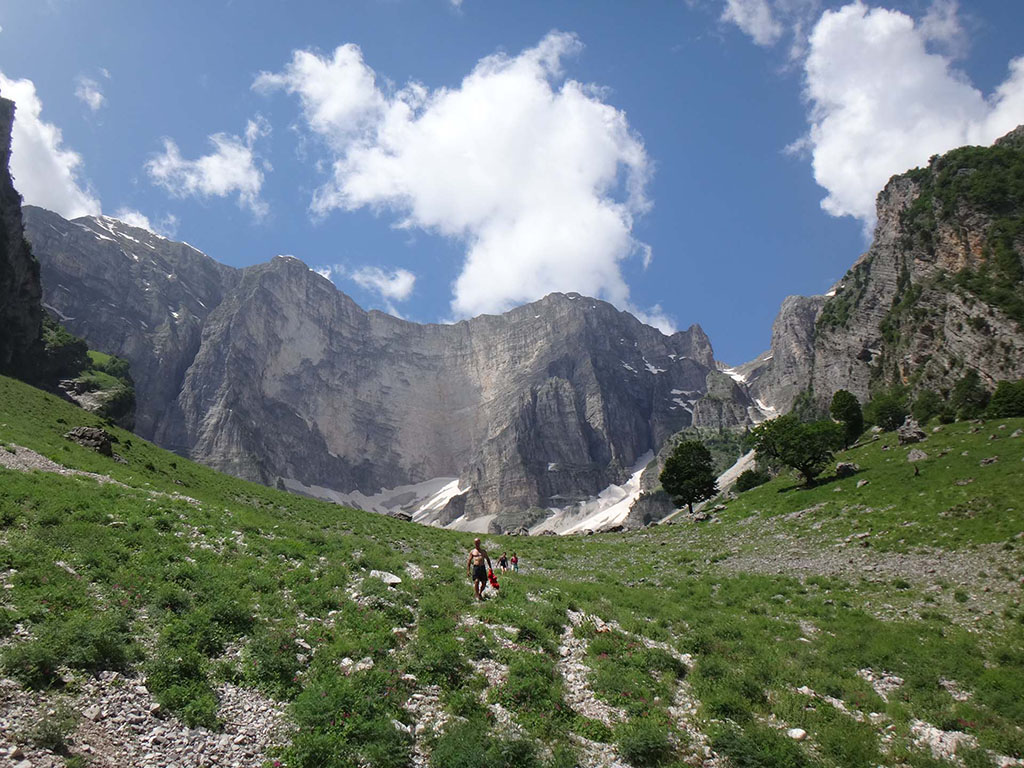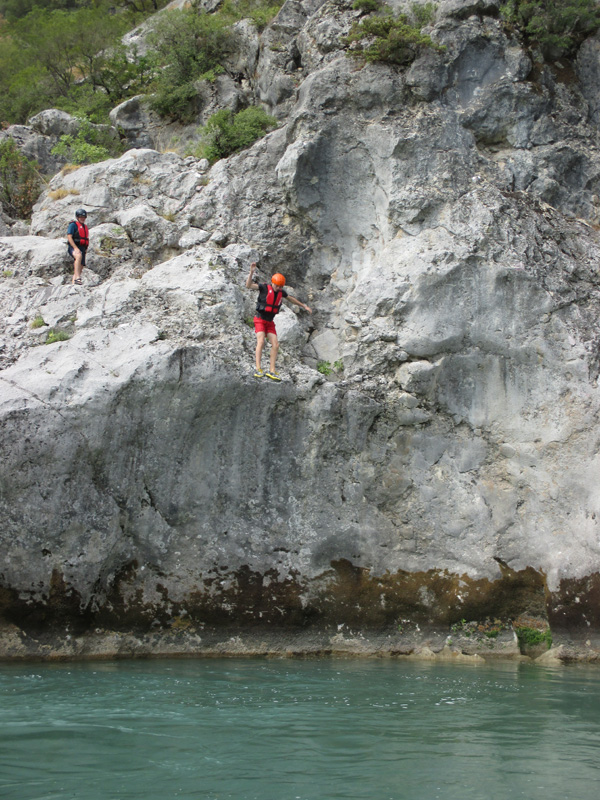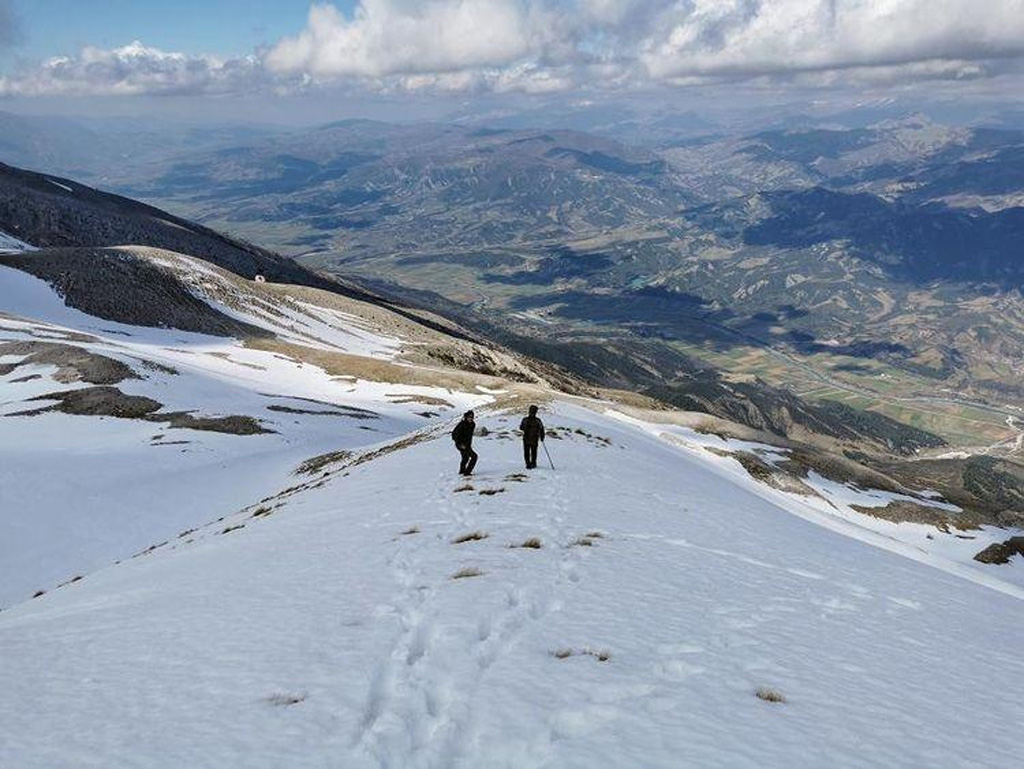 Rafting (normal)

€ 30,- p.p.

Rafting (family)

€ 25,- p.p.

Price depends on exploring a part or the complete canyon


Different levels and distances, possibilities for sleeping in the mountains


Snow hiking and other winter activities

Please fill out the form below and we will get back to you as soon as possible to let you know if the chosen date is still available for the chosen amount of people.
Feel free to contact us for more information or to book an activity!
Fantastisch! Sehr netter Empfang und cool gemacht. Einfach und liebevoll. Nur für tierlieben Menschen geeignet.
Tutti noi non vediamo L ora di tornare!!!😍😍❤️
Aurelija Palaityte
16/09/2022
Amazing place to stay for few nights 🙂 owners are very nice and helping with everything, they can suggest rafting too. Showers and toilets is good and price is very good too. Permet is like few km away and hot springs too…..good luck !!! 🙂
Johannes Eiholzer
15/09/2022
Maybe the nicest camping i 've ever been to. the owner is such a friendly women and her husband is a great rafting-guide. Infrastructure is simple, but very clean. Prices for camping and rafting are very reasonable.
Ein ganz spezieller Ort, mit Gastgebern, die durch ihre Positivität eine wundervolle Gesamtstimmung erzeugen, die man so eher von (ausgesuchten) Musikfestivals kennt. Das Raftingangebot sollte man auf jeden Fall wahrnehmen. Es ist eine schöne Tour mit zusätzlichen Aktivitäten wie Baden und Springen.
fabio Soetaert
14/09/2022
Topcamping!!!! Prachtige locatie omgeven door natuur en met uitzicht op de bergen. Super rustige, gezellige en familiale sfeer. De uitbaters van de camping, Donna en haar man, zijn super vriendelijke mensen die het beste willen voor hun gasten. Op de camping zelf worden er ook rafting tours georganiseerd op de Vjosa River via Donna en haar man. We hebben dit gedaan en dat was ook fantastisch! De rafting zelf was in een prachtige omgeving en was zeker z'n geld waard. Het kostte maar 30 euro per persoon om te raften, wat een stuk goedkoper is dan andere rafting tours die we zagen. De camping is zeker een aanrader!!!!
Robin Türtmann
13/09/2022
Ein echtes Ecocamp, sehr sauber, man wird hervorragend empfangen und umsorgt
Nice little spot - we would come back every time! Donna is a lovely host and the rafting was nice as well! 👌🏻🚐💨